about
us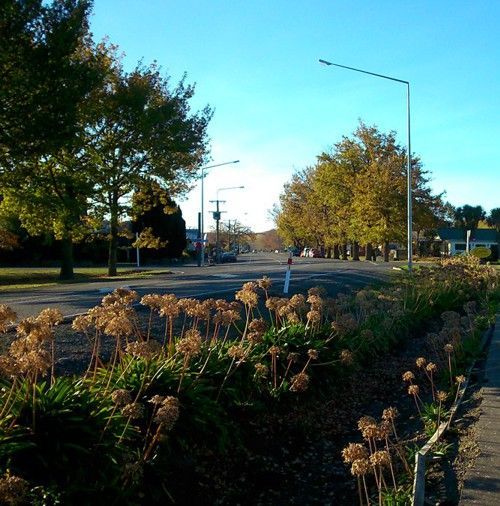 Location
We are located at the southern end of Cheviot township, the large red brick motel on your right when coming from Christchurch on state highway one.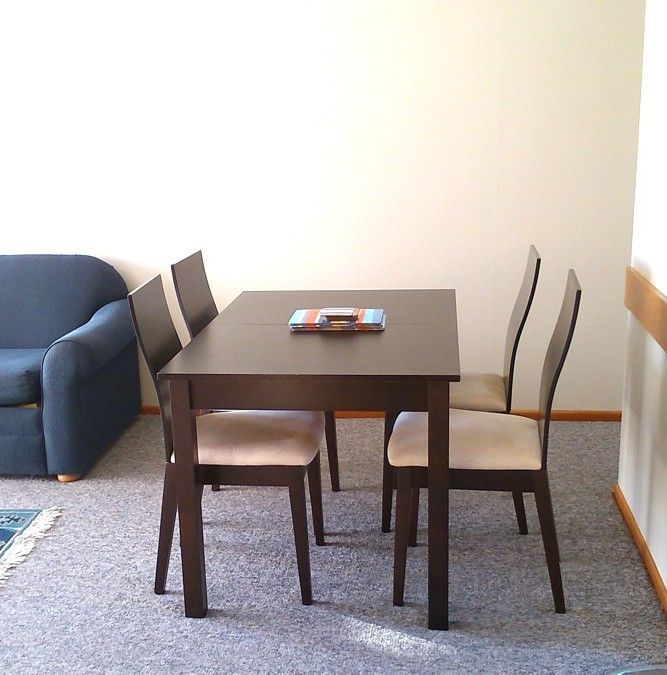 A rest stop
An hour and a half out of Christchurch, under three hours to Picton. Ten minutes from Gore Bay. We are ideally positioned for people seeking a rest stop between destinations or for people wishing to explore the North Canterbury.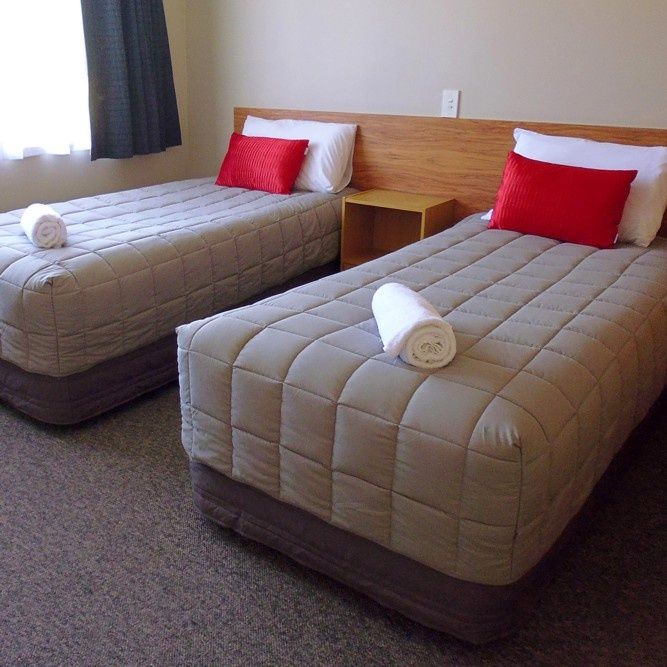 Accommodation
We offer seven, one, two bedroom units, all units have their own en suite bathrooms and living areas, as well as cooking facilities.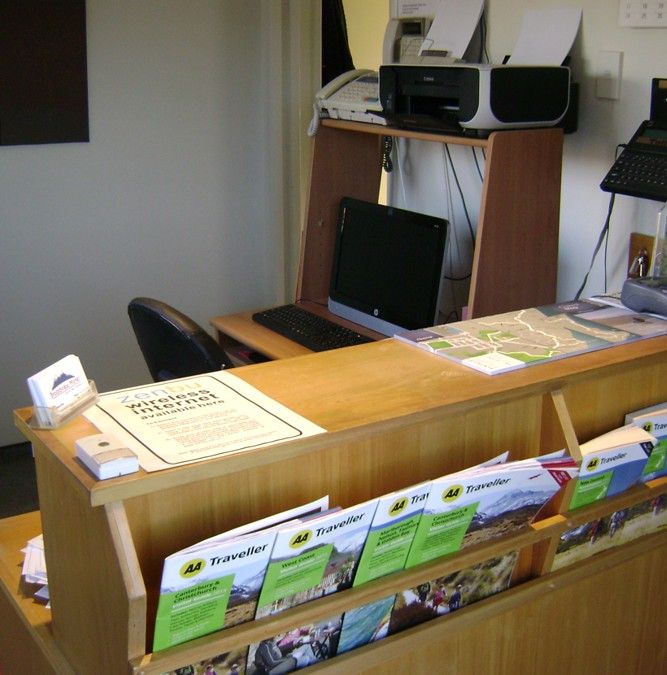 Long stays and corporate rates
We offer corporate rates and discounted rates for longer stay travellers, contact us directly to discuss your situation.
our
Facilities
*
Non smoking ground floor units
All our units are non smoking, though smokers are welcome to indulge outside ashtrays and seating is provided. All our units are on the ground floor and have no units above them, for those concerned with earthquakes.
*
Wireless INternet
We offer wireless internet which is available throughout the motel complex, including all rooms. Free vouchers are available from reception during normal business hours. For more information:

Zenbu Wi-Fi hotspot
*
All units serviced daily
We service all rooms daily providing new towels as required, as well as a general touch up of rooms.
*
In room facilities
All rooms come with provided linen. Electric blankets, radio/alarm clock, complimentary tea/coffee/hot chocolate/milk/coffee plungers, cutlery, fridge, microwave and a TV.
*
Sky television
We offer five sky channels in our units, Sky Sport 1, Sky Sport 2, Sky Movies, National Geographic and BBC News. We also offer the core free to air channels.
*
Guest Laundry
We have a guest laundry which is available to all guests during normal business hours. Irons and ironing boards are also available in all units.
*
Open till late
We are open till late most nights, allowing guests traveling between the main centres after it gets dark to check in.
*
Continental Breakfast + late night meals
We offer continental breakfasts which are made and delivered to units at night. We also offer simple late night meal for truckies, contact us for more information.